As they say, new year, new beginnings!
Every year goes down in history –that's how history works –and according to many, 2022 would go down as the most disastrous year. Compared to the Great Depression and the Great Recession, 2022 will be recorded as the Great Inconvenience. The world is not in the middle of a World War (yet) and there's already a worldwide depression. It all started with the "eruption" of an Omicron sub-variant called BA.2 that began to spread even faster than the other Omicron sub-variants. We were then confronted with increased violence when Russia invaded Ukraine, eventually creating tensions between countries. Amidst the political uncertainties, the price of gas skyrocketed as the trade of oil dropped. Almost unnoticed amidst the rest of the messiness, 2022 was yet another hot and dry year that saw raging temperatures causing longer fire seasons in Australia and so many hurricanes that we ran out of names for them.
2022 also represented an unprecedented time for construction companies as they have never had to face such drastic challenges and recover from such significant losses. With rising construction costs, persisting labor shortages and weird weather conditions, the construction industry has felt a huge impact like never before. However, can they expect 2023 to be better than last year?
No one can predict what can happen in 2023, but if you want to set your construction company up for success, here are some New Year resolutions you need to set for your company.
Launch or Finish Your Website
A website is a 24/7-hour platform that gives people a description of your services. A lot of people today think that a website is unnecessary due to the extensive use of social media. People incorrectly assume they can market and grow their construction business using only social media channels. Social media channels are great for building awareness for your company, but they are only a piece of the entire vehicle. Awareness is merely the first stage of your marketing efforts and must therefore be supplemented with lead capture.
Remember that social media channels are the mere wheels of your vehicle while your website is the whole vehicle. Customers won't come to you until they have faith in you and your firm. And, your website becomes then a great place to build the trustworthiness that you will give an outlook down the sales funnel.
Improve Business Communication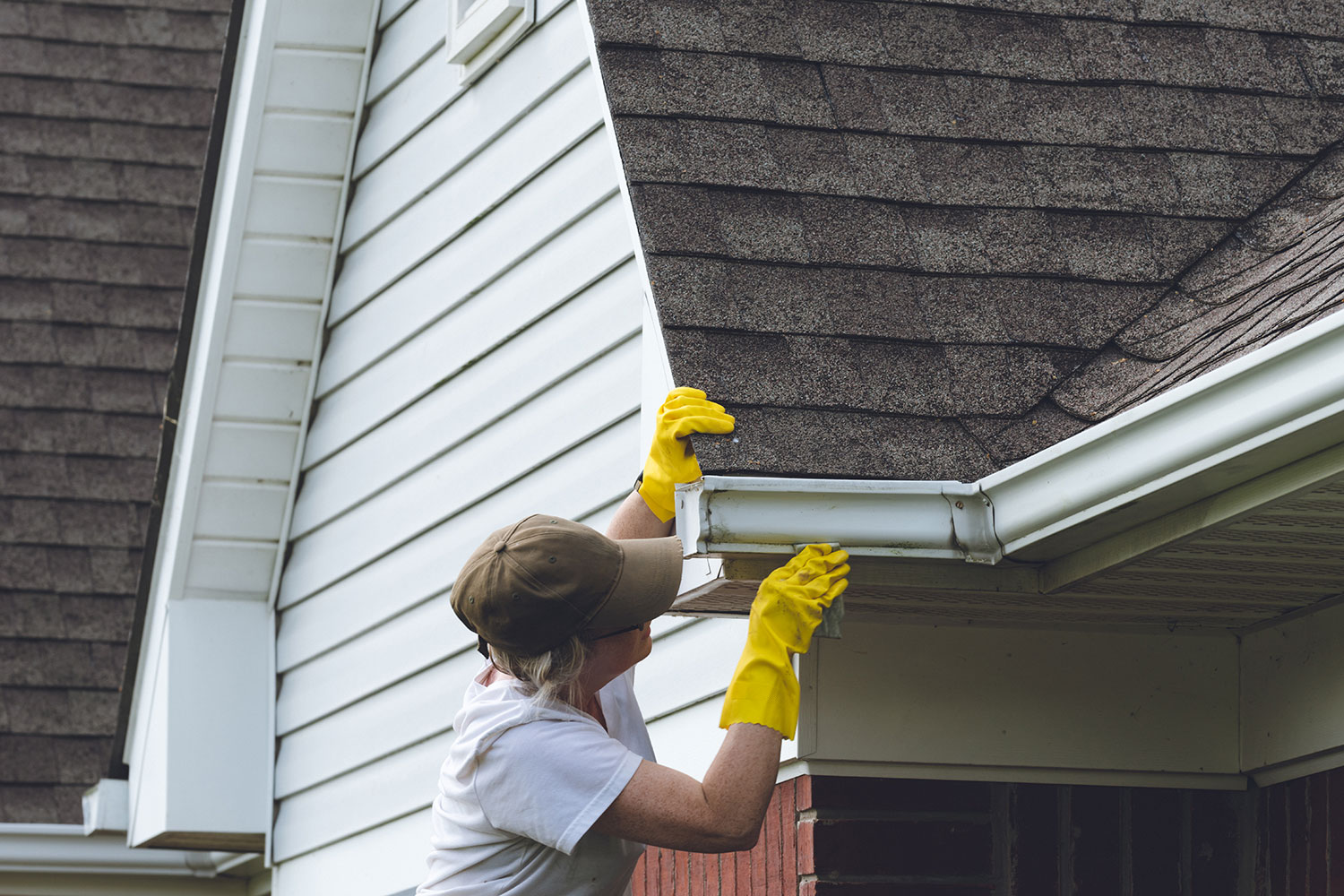 Our society has transformed digitally over the years, leaving almost zero room for actual human interaction. People these days are always fighting on social media because they can't find a middle ground and they are constantly treating each other as trolls behind screens. However, as a construction contractor, you'll have to communicate with business clients, partners and customers in the same way you would communicate with your friends. You have to get to know them, listen to their preferences, respect their decisions and communicate your ideas and suggestions. But, remember that customers only feel comfortable when you hear them out and empathize with their choices. In other words, you need to have an effective plan for business communication. 
Strive for Gender Equality
From design and engineering to on-site management and supervision, women are present in many aspects of construction. In fact, there are some projects that even require the inclusion of women's participation.
The aim of achieving gender equality in the workplace is to achieve broadly equal opportunities and outcomes for people of all genders. A construction company that values both men and women workers can reap the following benefits:
Low employee turnover
Improved business reputation and image among customers and in the market
Increase in employee productivity