Project management is an essential component of the construction industry as it brings leadership and direction to projects. However, as per Koskela and Howell (2002), current theories of project management are obsolete and fall short of explaining issues like lack of commitment and constant failures.
So, let's have a look at why these theories are considered obsolete.
PMBOK in Project Management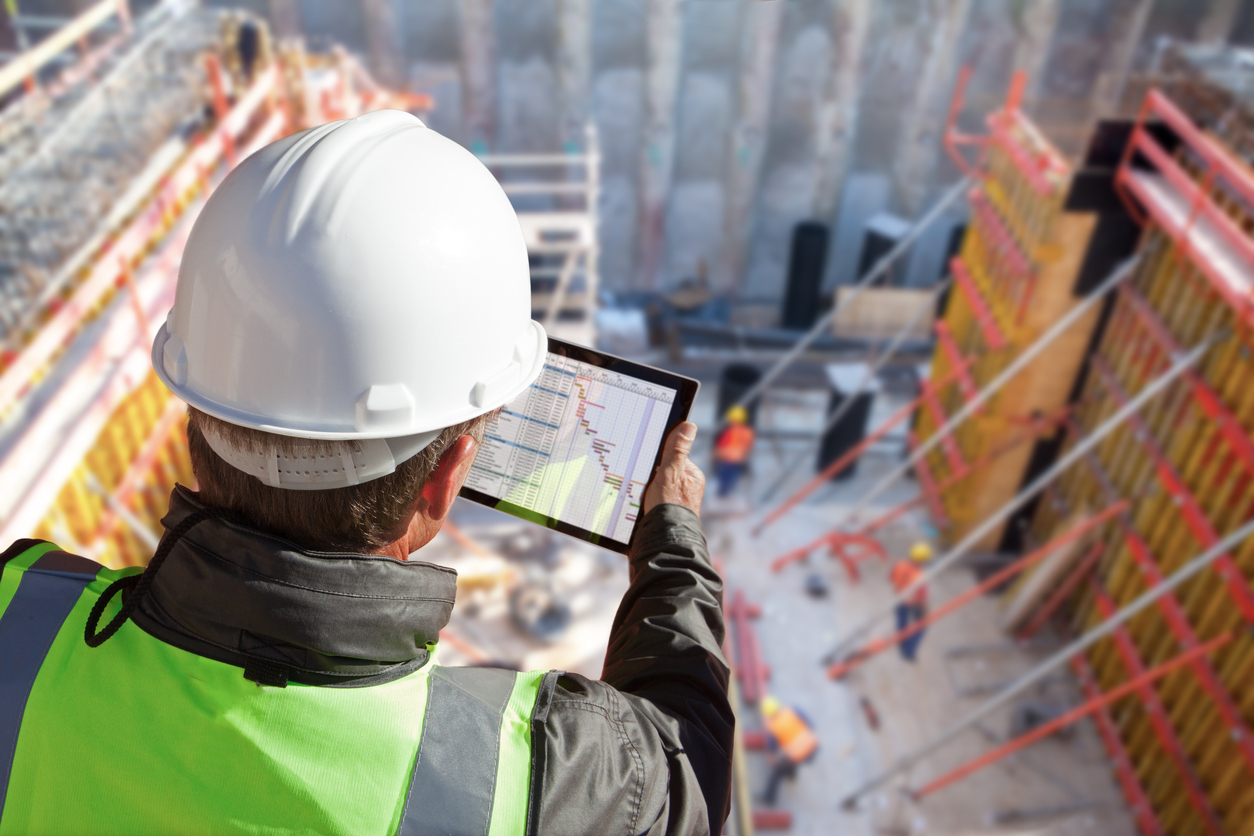 Construction companies –big or small –face issues that become all too common throughout any building project's life cycle. Among these common industry problems are when a project exceeds its pre-planned budget. According to a McKinsey study, around 98 % of large construction projects deal with cost overruns. Projects that go over budget, for example, are a regular occurrence in the construction industry, but they can make even the most experienced managers panic, and affect the organization's reputation as well as the profit margins.
However, the Project Management Body of Knowledge (PMBOK) is often believed to be the best and only weapon one can use to plan and execute construction projects successfully.
Project management is the application of certain tools, skills, knowledge, processes and methods to ensure that organizations have complete control over their ongoing projects and make sure they stay on the right track and oriented in the right direction. The application of project management techniques is used in many industries like advertising, healthcare, engineering, construction, banking and finance. When it's done right, project management techniques can mitigate risks, optimize resources and reduce project costs by improving efficiency. Without it, any industry would be moving without direction –like a ship without a rudder.
The PMBOK guide was therefore created by the Project Management Institute to provide a detailed guideline about the best practices and methods of project management. It is a standard set of processes that were broken down into five process groups, ten knowledge areas and forty-nine processes. This entire collection of terminologies and practices is accepted as the general standard or foundation for project management in many industries, including the construction sector. The PMBOK guide is considered valuable for the construction industry as it helps them to direct and organize each part of a construction project, from ideation to completion.
However, many experts have observed the deficiencies of this underlying theory of project management.
Why the PMBOK Guide Is Obsolete?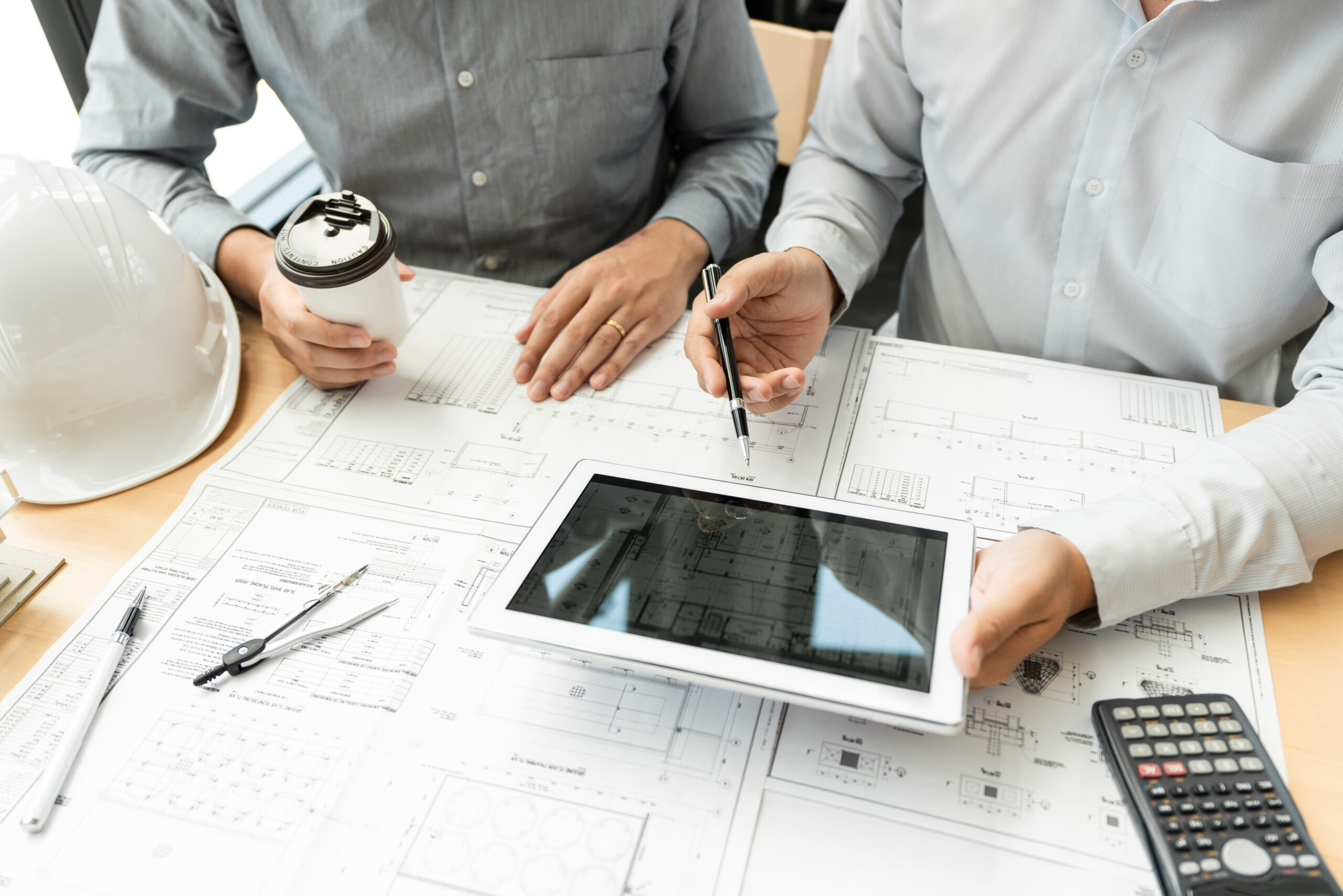 Criticisms of the PMBOK guide are well-known and one of the most compelling is how it focuses too much on breaking down work effort into chunks called tasks that are sequentially dependent. These activities are considered as units of analysis in the whole process of project management, where they undergo centralized control. This model reflects the Transformation view of production, which entails a series of activities that convert inputs into outputs. This approach rests on the fact that optimizing the pieces will optimize the whole process. In doing so, however, several aspects of production, like value and flow, will be overlooked.
Based on several studies and their findings, it is claimed that attempts to implement PMBOK disciple are often ineffective as they are either too vague and casual or too heavy-handed and bureaucratic.
The PMBOK guide was created with the aim of helping project managers make wise decisions and improve their skills in quality management, cost management and human resource management. However, many feel that this methodology fails to address the iterative nature of planning, controlling and monitoring. In fact, there are many who've deemed it as the weakest weapon in project management and seem to prefer a more how-to approach in the area of planning.
On the other hand, others feel like its exclusive focus on project management methods is too limiting and a more holistic approach is needed. Some have appreciated it's job in addressing current issues and concerns, but also noticed its failure in missing the boat on soft skills like leadership, motivation, listening, team building and effective communication.
Since project management is an integral part of the construction industry, some have suggested replacing the traditional PMBOK guide with the Lean Thinking theory.
A continuation of this article as well as the "Lean Thinking" theory, will be provided in part 2!