I keep hearing people saying how material wealth cannot necessarily help a person in leading a more joyful life. While this is partly true, I also think one of the most important goals in life is to have a place to call "home."
The dream of many people is to one day have their own home-sweet-home. Building and owning a house is one of the biggest projects for a family and this investment is a lifetime goal. Establishing a house isn't just about constructing a building for human habitation; it's also about creating a safe haven for you and your family members.
However, construction contractors are known for rolling their eyes at the dream of their clients and for trying to abuse of their naivety.
I'll be honest with you, building a house is challenging and time will prove to be very costly as first and foremost, you would need to find a reliable and trusted contractor. And, if you can't afford to hire the best of the bests, you need to watch out for the following tricks builders might use.
Choice of Land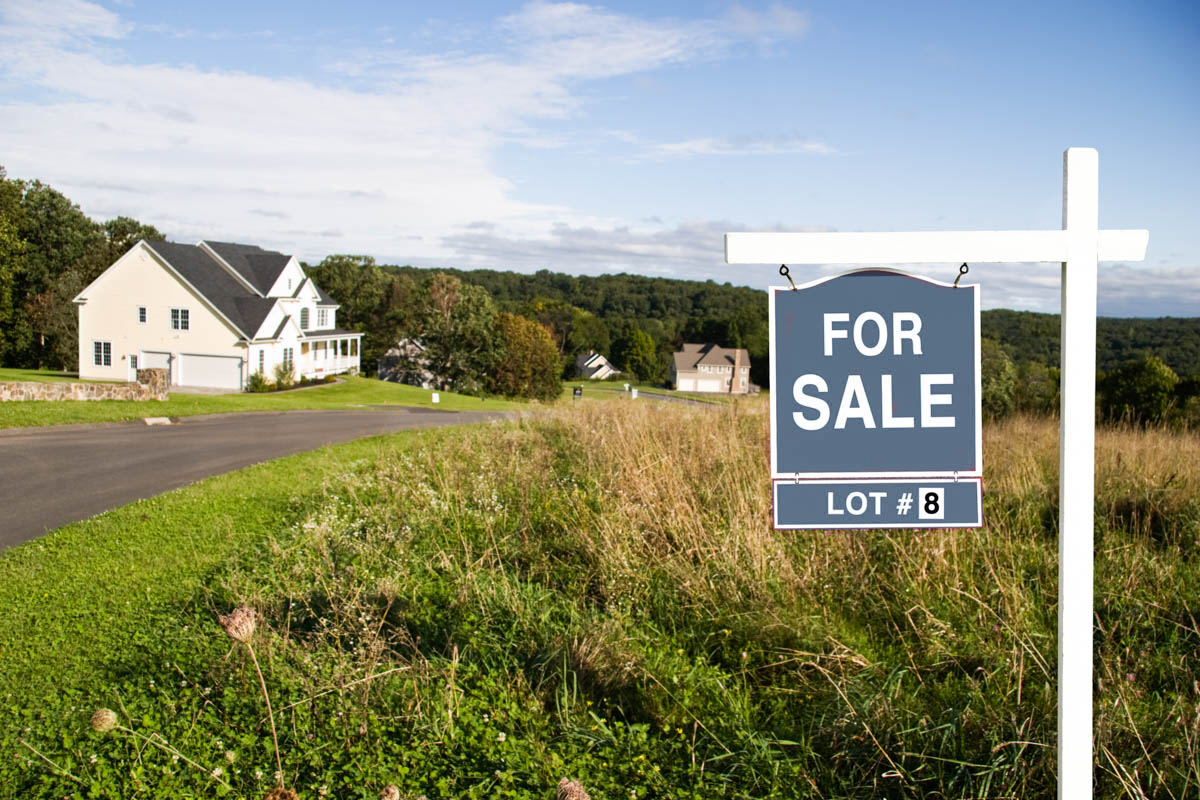 If you are going to buy a plot of land and then build your own house instead of purchasing a built one, it is important to know that you cannot let the general contractor you hired to handle this responsibility alone.
Choosing the wrong piece of land and getting you to buy it is, well, the starting point. Going around neighborhoods and discussing prices to find a viable building plot is every contractor's nightmare, which is why they will always try to hook you with the worst deal possible. Unlike a homeowner who will be very thorough and cautious, a builder will not bother with other factors like the availability of assorted utilities or exposure to flooding. I even know a builder who negotiates with sellers in order sell the houses at higher prices.
Part of the excitement and fun of building a house is finding the right location. So, instead of giving that task to your builder, why don't you handle it yourself?
The Design
Everyone has a visual idea of the dream house they want to construct. For some, it comes as a small off-grid saltbox style house in the woods of Maine, a warm chalet in Hokkaido or a 2-story Anglo-Caribbean-style house. While for others, it might be a nice big Dutch Colonial with large windows and a big lawn or a modest clapboard house with a big yard.
All of these sound very nice but what happens when your contractor interferes with your dream project?
A very common mistake by builders includes the "free sketch" trick. Usually, it is said that a professional should spend around 20-40 hours working on the sketch and design of a house. However, inexperienced and unreliable builders or low-level designers allow just 1-3 hours for each design. In addition, they might even charge you a lower price and make it seem as if you are getting the most out of the deal.
The Start Date
Another concerning issue with builders includes the starting date of work.
In general, a construction contract includes any information related to the construction of the house, like the building plan, design of the house, materials specifications, maps, customers' rights, contractors' duties and other related items. However, another critical element is the start date.
Before signing the contract, make sure that the start date is specified. Most of the times, customers would sign the construction contract without realizing the absence of a proper start date and the usual trick would include builders signing up customers and then notifying them that construction would start after a few months (usually after 6 months).