Choosing the appropriate construction contractor is critical to the success of any construction project. Finding a dependable and qualified contractor is critical whether you're intending to build a new house, restore an existing property, or embark on a commercial construction project. It might be difficult to choose the correct contractor, but by following the tactics mentioned in this article, you can assure a smooth and successful building experience.
Conduct Thorough Research
Before hiring a building contractor, invest time in researching potential candidates. Start by seeking recommendations from friends, family, and colleagues who have recently completed construction projects. Additionally, use online platforms and review websites to gather a list of reputable contractors in your area. Evaluate their portfolios, read customer reviews, and check their credentials to narrow down your options.
Verify Licensing and Insurance
Ensure that the contractor you employ has all of the needed licenses and permissions from your local regulatory bodies. A licensed contractor demonstrates professionalism and adherence to industry norms. In addition, request proof of insurance, including liability and worker's compensation coverage. Insurance safeguards you against potential liabilities that may emerge during the building process.
Assess Experience and Expertise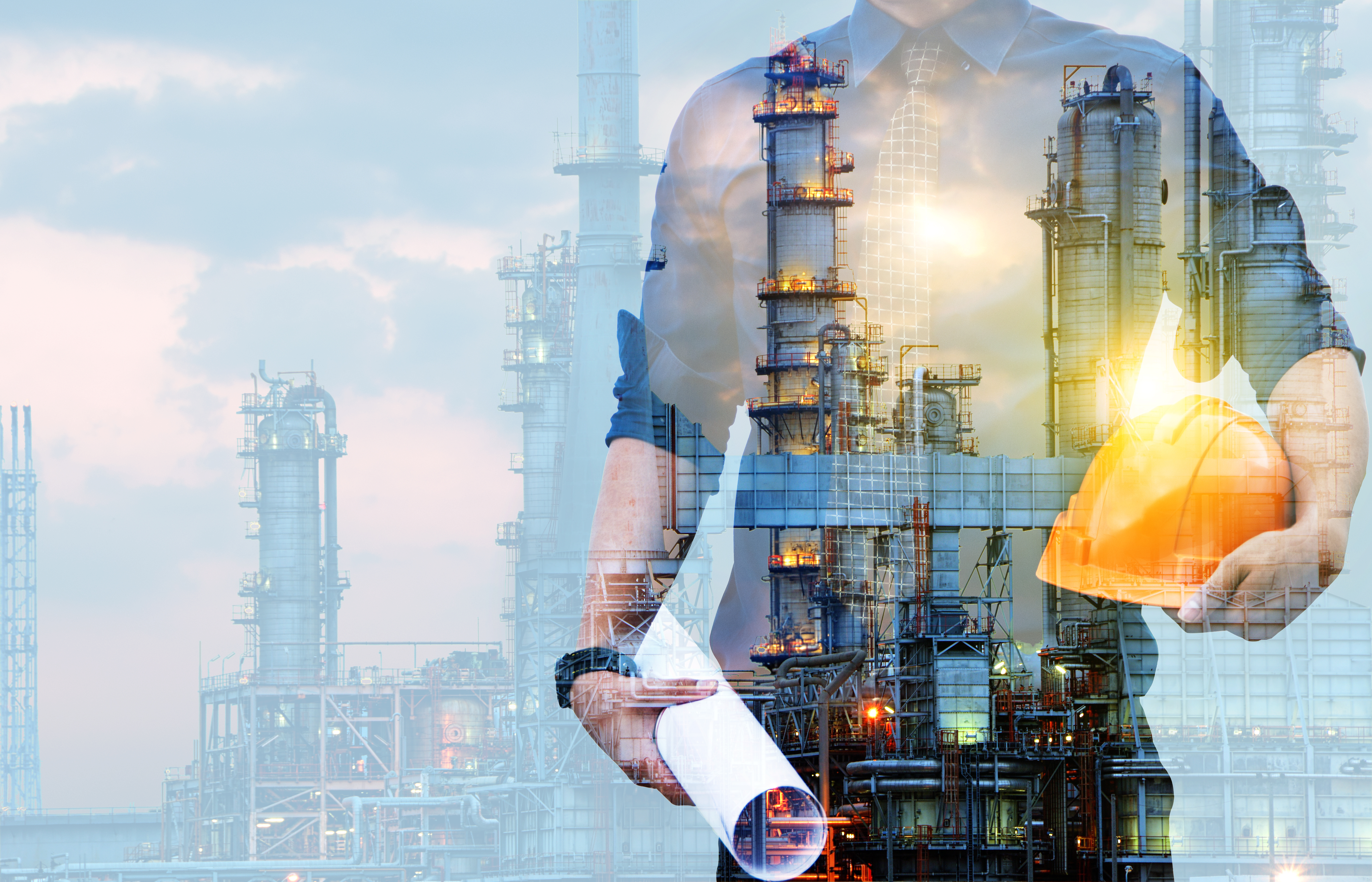 Consider the experience and expertise of the building contractor. Look for a contractor who has successfully completed similar projects in the past. An experienced contractor will have a better understanding of construction processes, local regulations, and potential challenges that may arise. Ask for references and visit completed projects to gauge the quality of their workmanship and attention to detail.
Check for Financial Stability
Before making a final selection, consider the contractor's financial soundness. Request financial references or bank documents to guarantee they have the resources to finish your job. Financial stability is critical because it decreases the likelihood of delays, subcontractor conflicts, or incomplete work owing to a lack of finances.
Request Detailed Bids and Contracts
Once you've narrowed down your options, request detailed bids from the remaining contractors. The bid should outline the scope of work, materials to be used, project timeline, and payment terms. Carefully review each bid to compare pricing and ensure all aspects of the project are covered. Once you select a contractor, establish a legally binding contract that protects both parties' interests.
Communication and Compatibility
Throughout the building process, effective communication is critical. Check to see if the contractor is responsive, communicates well, and listens to your needs. When required, a professional contractor should be able to grasp your idea and give suggestions or alternatives. It is critical to have a good connection and compatibility with the contractor in order to have a successful working relationship.
Visit Active Job Sites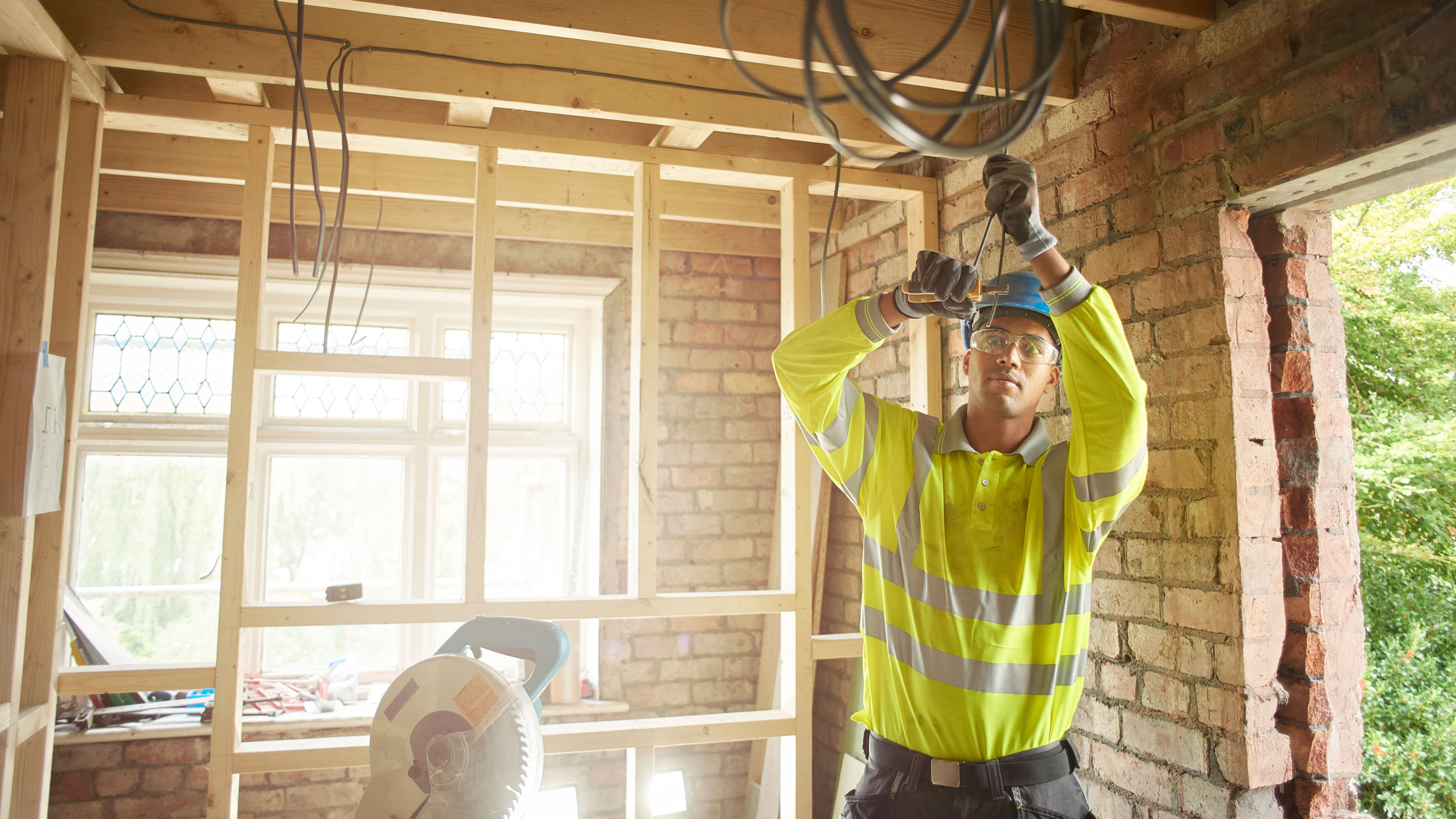 Arrange to visit active job sites where the contractor is currently working. Observing their ongoing projects will give you a sense of their work ethic, organization, and attention to detail. Pay attention to how they manage the site, interact with subcontractors, and adhere to safety protocols. This firsthand experience will help you gauge the contractor's professionalism and the quality of their work.
Seek Legal and Professional Advice
Consider seeking legal or professional advice before signing any contracts or making a final decision. Consulting with a construction attorney or an experienced construction professional can provide valuable insights and help you understand the terms and conditions of the agreement. They can also review the contractor's reputation and legal history to ensure you're making an informed decision.
Define Payment Schedule and Penalties
Establish a clear payment schedule in your contract to ensure transparency and avoid disputes. Set milestones or stages of completion where payments will be made. Be cautious of contractors who demand a large upfront payment. Additionally, include penalties for delays or unsatisfactory work to incentivize the contractor to adhere to the agreed-upon timeline and quality standards.
Trust Your Instincts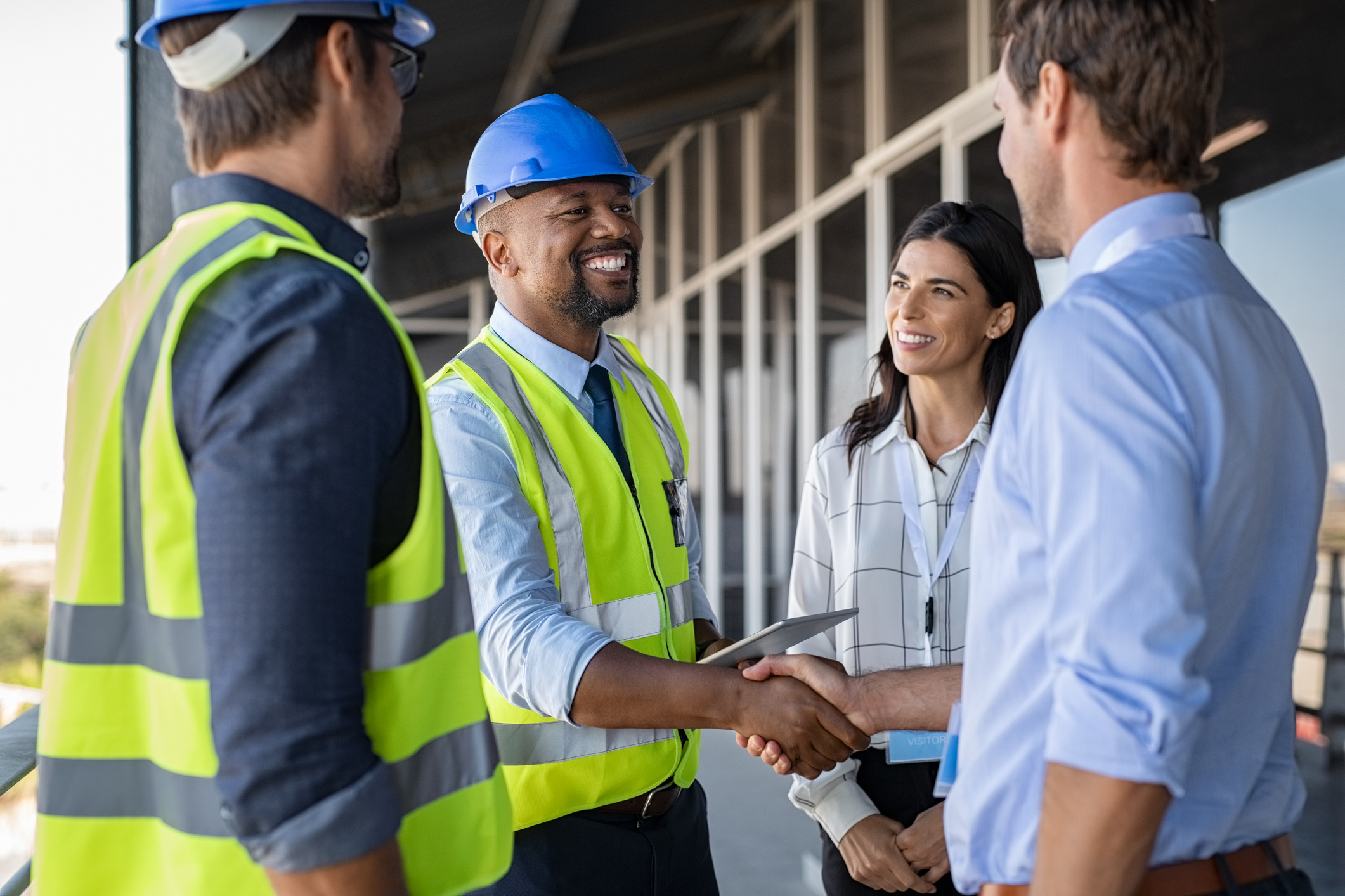 Lastly, trust your instincts when choosing a building contractor. If something doesn't feel right or you have reservations about a particular contractor, it's essential to listen to your gut feeling. Building a strong and successful construction project requires trust and confidence in your contractor, so choose one that aligns with your values and goals.